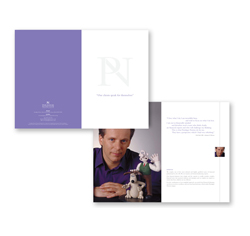 our origins


Born out of years of London Agency experience, we were founded with a single purpose – to deliver effective and measurable design.

Whether you need advertising or brochures, a website or a complete brand makeover, with 66 the service is on time, in budget with results.

Our aim is to help realise our Client's goals and build strong, fruitful and long term relationships.

We pledge, that regardless of size or type of business, we will always provide outstanding value for money.